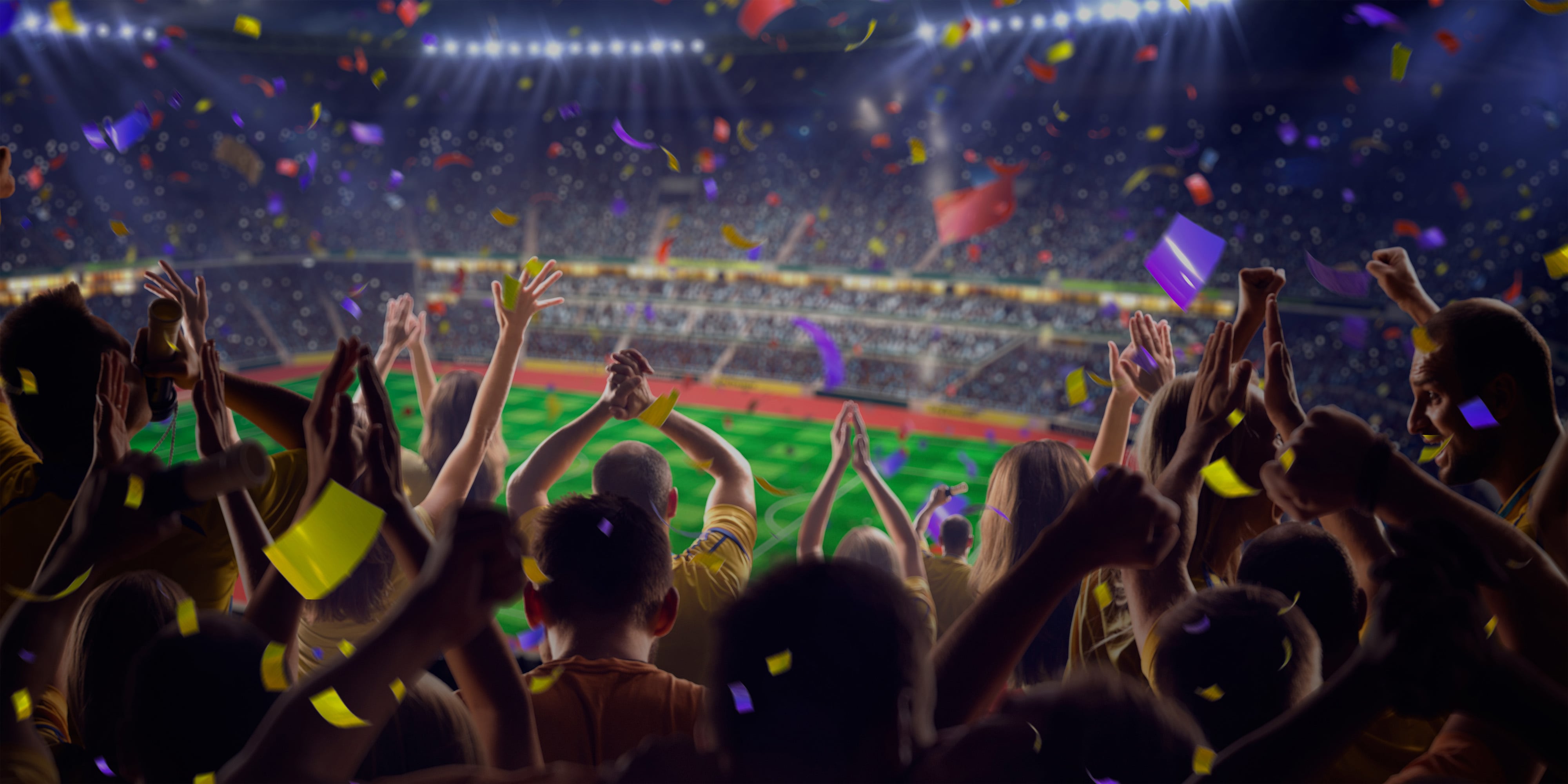 purpose
It may seems that a ticketing process is a complicated procedure, but we do have the way to turn it into a simple one. The ARENA | GAMES system it is built up to serve any team and their fans. It is ideal to offer the total control on ticketing process, through an easy to use and friendly system.
front end
It offers at the same time a friendly website to the users (front-end), customised to the teams colours. There, users can be registered, log in and purchase tickets. The website has mobile / tablet versions as well, for easy access and navigation.
back end
It offers a completely safe manage system (back-end) for the officers. Learning of the system is effortless. Ιt is also very well structured and functional in order to automate every in-house procedure, such as creating a match, pricing tickets, issuing and selling tickets etc.
Manage system and website are combined so as to achieve the best ever experience in ticketing procedure.
Ι
Ability to create matches and events with multiple types of information
Ι
Disposal of both single tickets and season tickets, in multiple prices and types
Ι
Multiple types of tickets' packages
E-payments using platforms such as Paypal, JCC, Apple Pay, Google Pay, Skash, SIX Payment
Ι
Renewal of season tickets
Ι
Mobile, tablet, computer version
Sharing ticket via Viber, WhatsApp, SMS, eMail, link
Save ticket in digital wallet
the ARENA | GAMES system gives solutions for every need of the team and their fans.
powerful · easy · innovative
↓
Scroll Down
· powerful
· easy
· innovative
Ι
Compliant with ISO:27001 standards
Ι
Available in Greek, English and others languages
Ι
Connected with CFA Fan Card / AMKA (Social Security number)
Ι
Interconnection with multiple stadiums' door access control systems