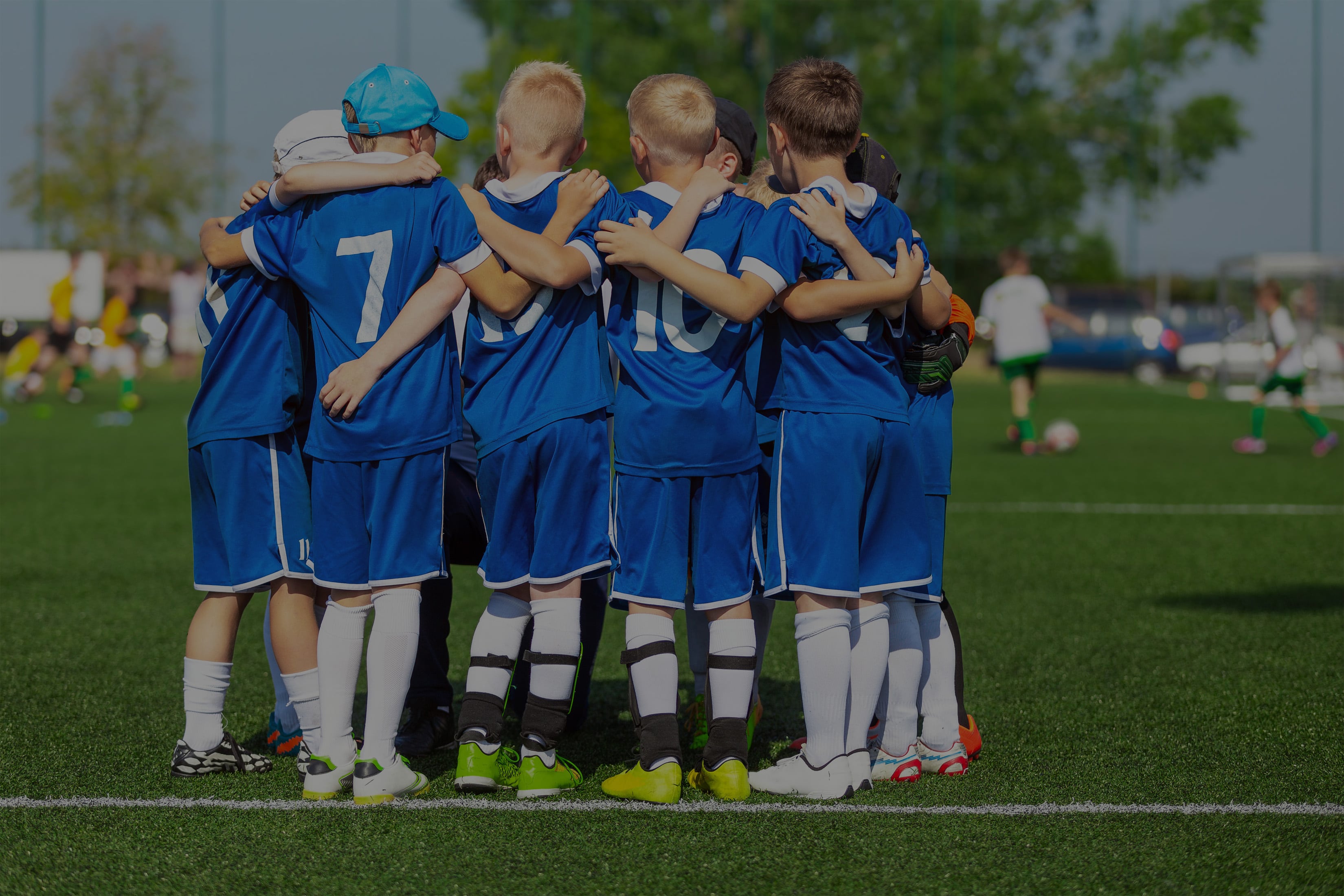 purpose
Managing sports academies is a piece of cake for us. ARENA | ACADEMY system has been developed to serve not only the officers, of the academy, but also the members of it or their parents. Easy to use and friendly, in order to make simple and fast every necessary procedure.
front end
At the same time, it offers a user friendly website (front-end) which is for the members of the academies and their parents. They can log in to the website, to pay online their subscriptions, check their attendances, re-register etc. This website has also mobile / tablet versions for easy access and navigation.
back end
It provides a total secure manage system (back-end). Easy to use and familiarity of the system is effortless. It gives to the officers the total control of the academy, so they can run every in-house procedure and supervise its whole action.
manage system and website are combined together to cover every need of any professional academy.
Ι
Ability to create seasons and groups with multiple information
E-payments using platforms such as Paypal, JCC, Apple Pay, Google Pay, Skash, SIX Payment
Ι
Online registrations / re-registrations
Ι
Payments of subscriptions
Profiles for coaches to create attendance-list and view reports for attendances per group and month
ARENA | ACADEMY system provides total control of the members and the in-house procedures
powerful · easy · innovative
↓
Scroll Down
· powerful
· easy
· innovative
Ι
Compliant with ISO:27001 standards
Ι
Available in Greek, English and others languages
Ι
Customised in academy's colours